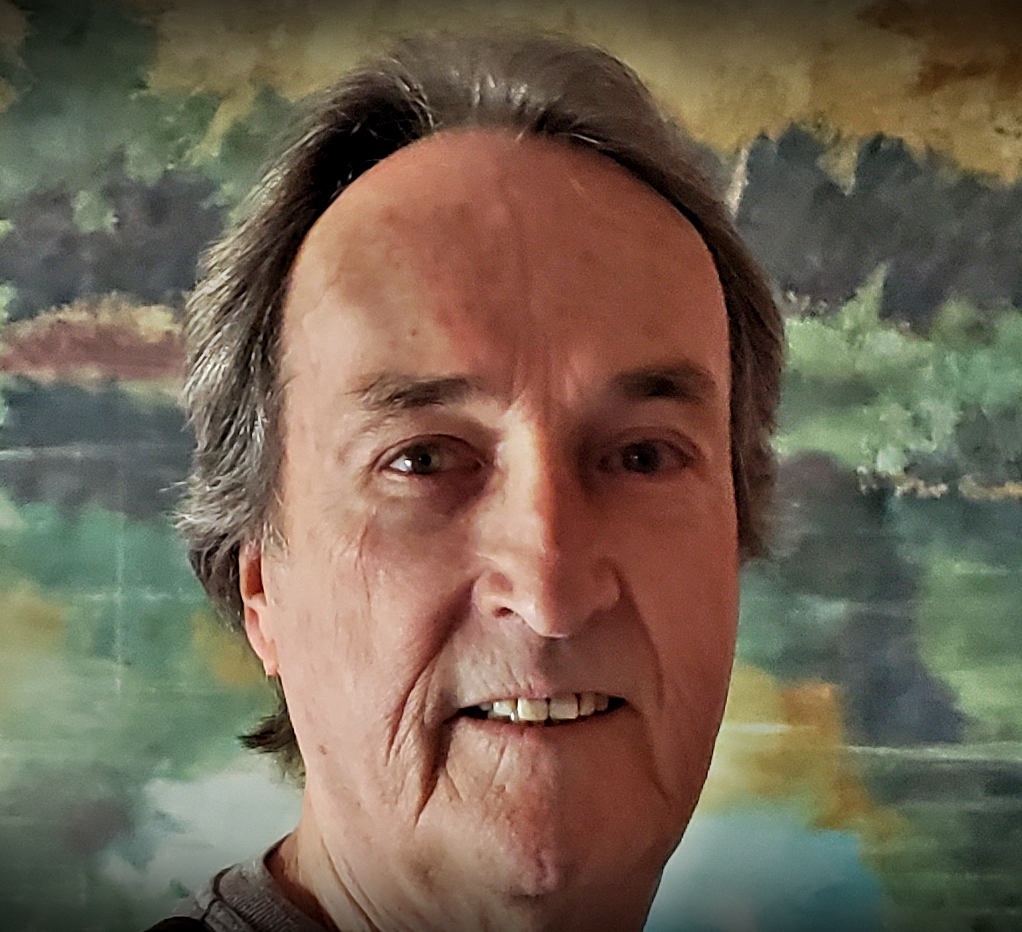 Gerald Jacobs, Author of Books And Intrepid Blogger
So Here's The Story!
Books And Stories By Me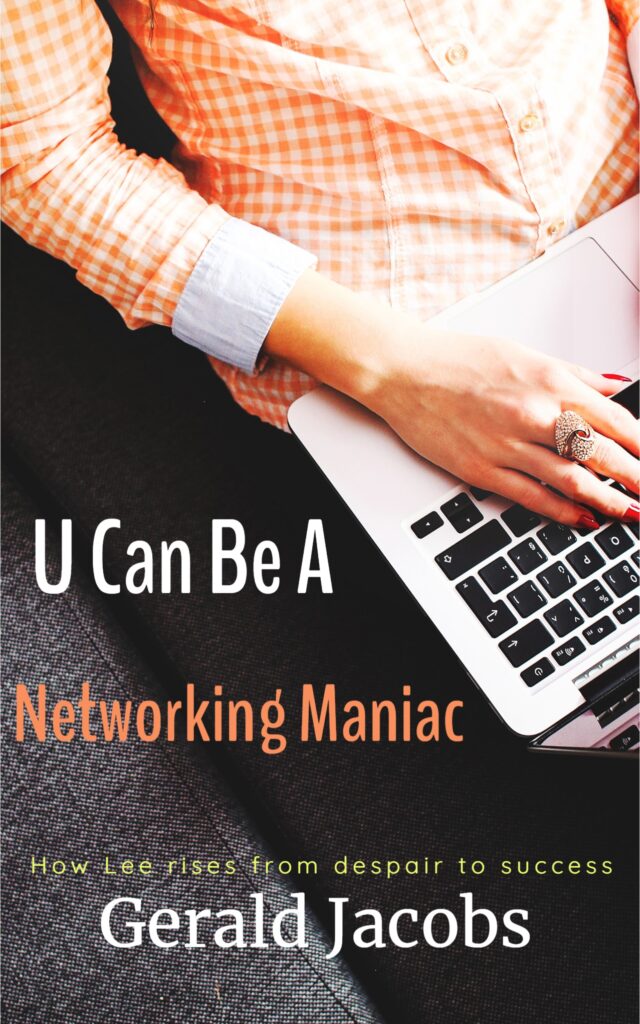 My First Book!
U Can Be A Networking Maniac
It is a self-help book showing a step by step path to successful relationship networking for sales and marketing people. I wrote it as a novel with the lessons built into the storyline.
The book abounds with trendy conversation and many strong personalities who create conflict and page turning tension.
The protagonist is a young woman, Lee, who flees a disastrous marriage with her 5 year old daughter and the clothes on her back.
Lee starts job hunting and accepts a sales job because the earning potential is more significant than anything else she is qualified to do. Her other choices were limited to Walmart and fast food places.
Lee wants something with a future. Her skills were few and her experience next to nothing.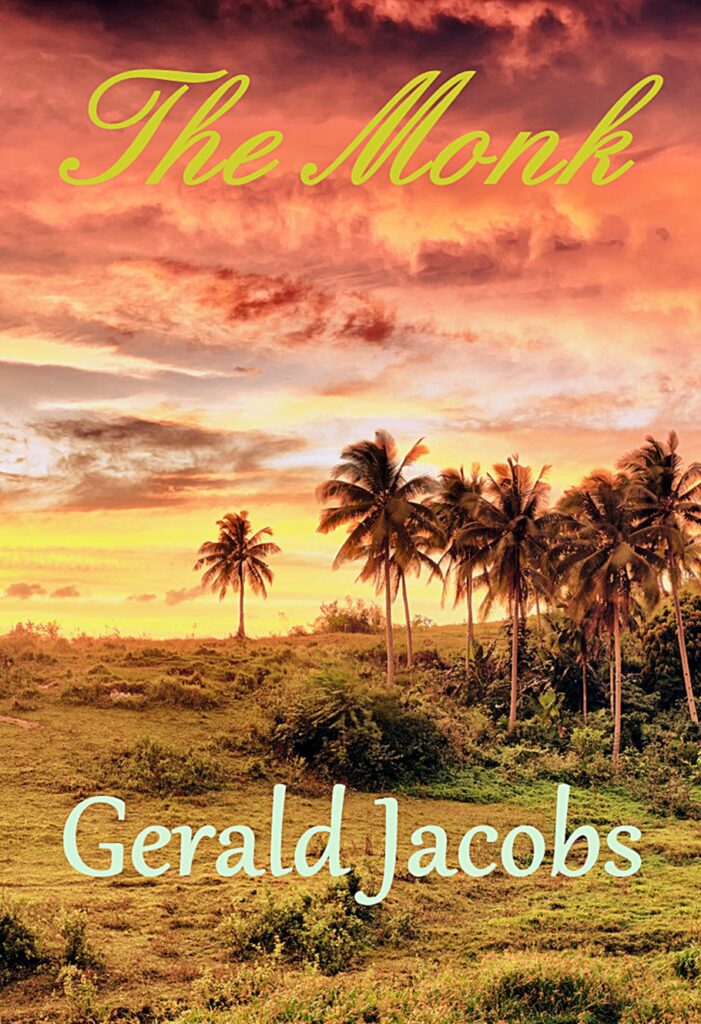 My first novel
This book is a rip-snorter of an adventure story. Follow the exciting experiences of Earl 'Monk' Nolte as he becomes swept up into the prohibition world of the 1920s in Tampa's Ybor City. The west coast of Florida was a storied land of ghost ships laden with Cuban rum lurking beyond the territorial limits waiting for blockade runners in their black boats to race the Coast Guard for hidden inlets on the coast. Inject a Florida rancher into this world and wait for the fireworks. Monk and his gang known as the Cracker Mafia build a rep for producing the finest rum this side of Havana. They make enemies when they disrupt the existing bootleg supply chain, destroying the income and power of the crime lords up and down the west coast.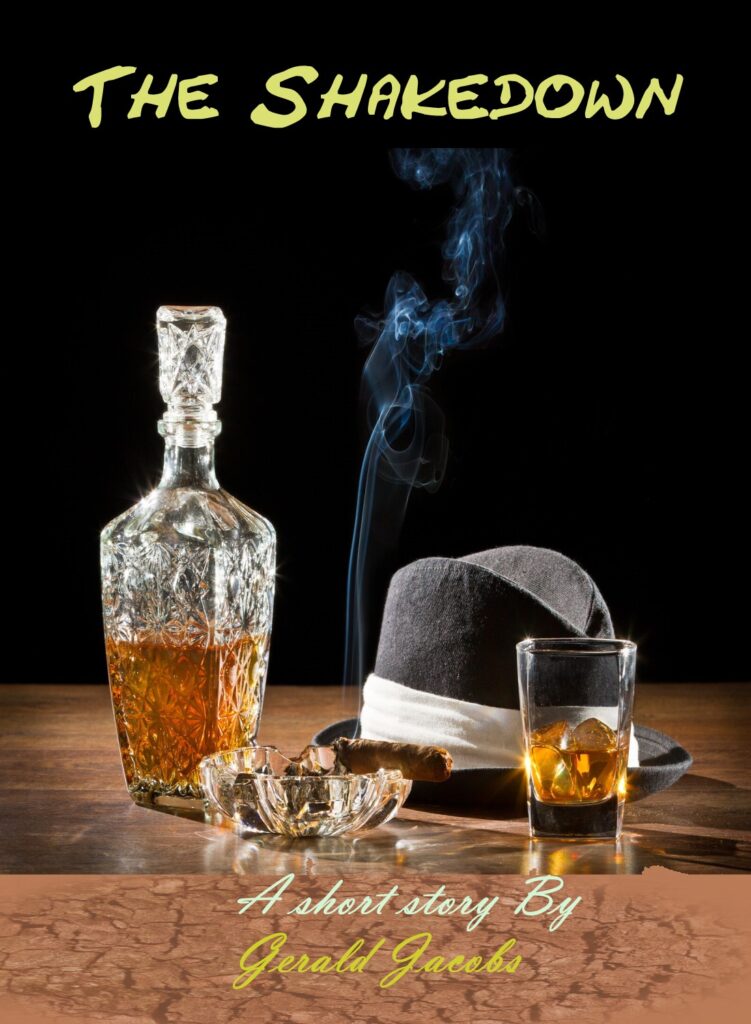 A Coupla Short Stories
The Shakedown
I wrote this in the same story world as my novel, The Monk.
A tailor is leaned on by thugs running a protection racket targeting stores in Ybor City.
He seeks help from everybody he knows to no avail.
Finally, he gets help from an unexpected source with unexpected results.
————————————
Both this story and the novel, The Monk were fun to write. They are period pieces set in the prohibition era of the 1920s in my hometown, Tampa.
I'm starting to outline a sequel. Our heroes and our villains will reappear as well as new characters to entertain you.
I'll keep you updated on 'Camacho's Revenge'.
Here's another short story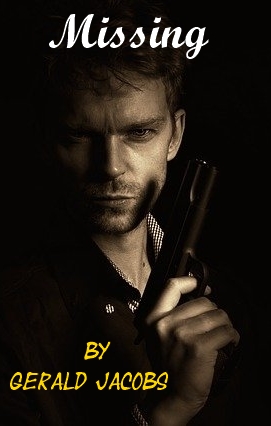 This is a fun little story I wrote in a style called 'Detective Noir' It's kind of bleak. I did it for practice. It's also known as 'Hardboiled Fiction.' It's written in a style similar to Dashiell Hammet and Raymond Chandler.
Let me know
Let me know if you like this! I have at least three more ideas for Diaz stories. They will take place in Ybor City, a colorful part of Tampa.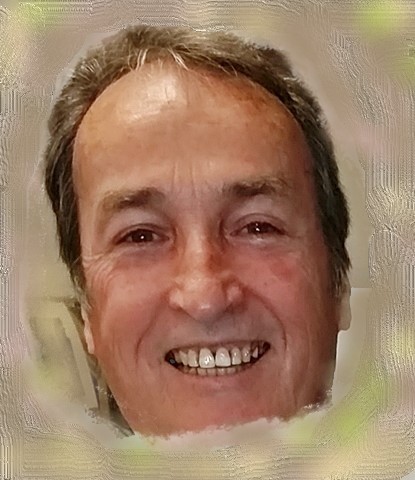 And also, a little about me
I started my third career after retiring and closing my real estate brokerage. That took more than a year. It was harder than quitting smoking!
I enjoyed writing daily. It filled a creative drive within me. I wanted to write books. Imagine my disappointment when I found most people didn't write books to be an author. They wrote books to give them creds for their website or blog.
I found out why quickly enough. If your name isn't Stephen King or Clive Cussler, nobody in the publishing game wants to know your name.
So I scratched my head and picked myself up and took a close look around. Making money, although always encouraging, was not my main intent. I just wanted to write books.
It took almost a year to figure out the value of a robust blog site. I tend to be a bit of a slow learner at times.
The Daily Wail
A pox on your house!

Step away from the monkeys and leave the embattled creatures alone. That is the strict order from the World Health Organization (W.H.O.) in the wake of the global monkeypox outbreak.
The call follows reports the primates have been poisoned and killed in Brazil by those seeking misplaced vengeance against the presumed source of the contagion.
According to that ever reliable source for info, NBC news, Monkeypox is not primarily transmitted by monkeys; rather, the virus was most commonly found in and spread by rodents. I guess Ratpox or Mousepox wouldn't have the same panache.
You can't make this stuff up, folks.
Don't forget to go to my blog page for more stories of the weird!