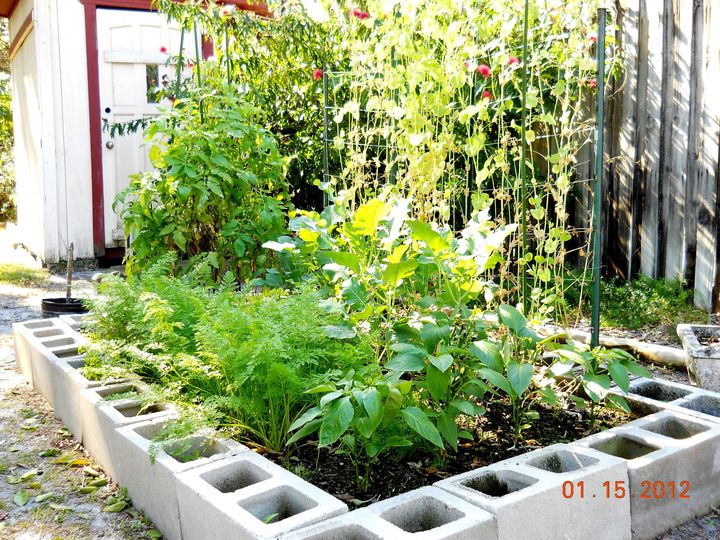 I planted a Fall Garden. . .
Hello there, Gerald Jacobs here. I'm also known on social media as Mandrake7. I'm glad you tuned in to my blog on veggie gardening and ancillary valuable skills associated with growing food.
Food Prices Are Soaring!
I'm very whelmed at the price of vegetables these days! It's way out of control. Two bucks for a tomato, seriously?? How five bucks for lettuce?? In years past, I grew veggies for fun in my backyard. I found that it was too much trouble for a couple of reasons. Principally, veggies were always the cheapest when I was growing mine. The second reason was vegetable gardening is much more labor intensive than growing ornamental bushes and shrubs. It's not that I'm lazy, but . . . Well, maybe just a little lazy. I do have great excuses though. . .
Things grow For me
I have always been a gardener of one sort or another. I make things grow. We have a lovely yard with giant oak trees and lush semitropical yard plants. I wasn't planning to start adding a veggie patch again, but things change.
I have had to rethink that this year. I know how, so why not? This stuff takes some pre-planning.  Timing is everything. I live in the Tampa Bay area. We mostly grow vegetables in the winter. Many veggies are up north, cool weather crops. I like to start planning in September and start some seedlings before the end of the month.
Gardening 'R' Us!
I'll chronicle my gardening misadventures in this blog. I'll share the lessons I have learned and the new experiences that surprised me this year. My earliest surprise started as soon as I made the decision to video my gardening adventure. The learning curve put me behind on preparation. Ma nature is a mean task master. She waits for no man. I pressed on, capturing important moments with my camera and saving the results for later when I could better suffer the frustrations of hours of editing.
There's more to it
I already have several blogs in the can about the many aspects of gardening. Be on the lookout for my blog on tools, where to get them cheap, how to maintain them, and tips you may not know on getting the best use from them. I always wash off my tools after every use. Treat your tools right and they will not let you down. I also keep many of my tools sharp. We're not talking pocket knife sharp. Hoe and shovel sharp is a different thing all together. I also lube them, including the handles. It was easy to come up with a thousand words on acquiring, using, and maintaining tools that will save you money, time, and aggravation.
You'll get my years of gardening experience on how and why I do things. There are reasons for everything. I have thought about a lot of it in my spare time. I am working on a cute video on the many uses for PVC pipe in your garden. They make great tomato stakes, but you have to know how to drive them into the ground. A hammer just won't do. PVC lasts longer and is sturdier than wood stakes. So maybe you think white pipe in your garden is ugly, spray paint them green and brown and you have instant camouflage.
Aaand, Sometimes ya lose!
All my stuff isn't a winner either. Some plants fail. I have one right now that is a crash and burn. I bought a type of Zucchini that is supposed to be great for hotter climates. I thought I'd give it a try. I couldn't keep the dad gum bugs to save my butt. It was right next to a yellow squash plant. None of the bugs could even find that! Go figure.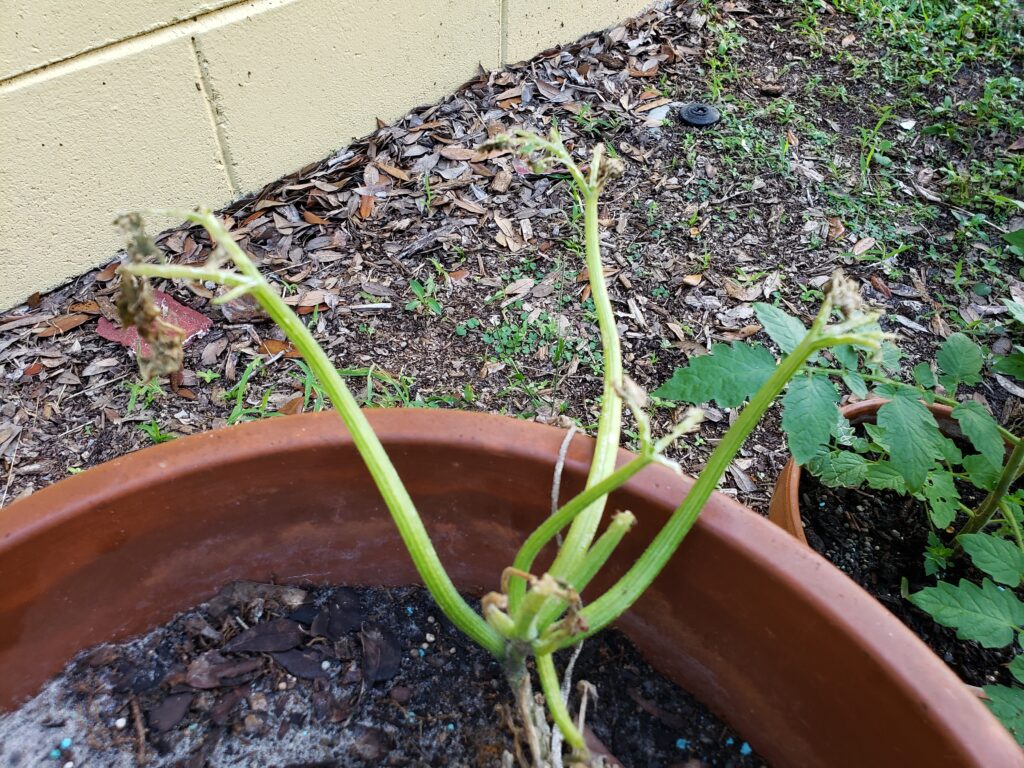 Something Newer This Year
I am working more this year on container gardening of veggies. I'm opinionated about the pots I use too. There's a reason for it too. Read it here soon. It will make sense once you hear it. I want to encourage everybody to try to grow some food. Even a pot with a tomato or a pepper on a sunny patio will produce food. If you plant the right kind, it will taste better than anything store bought. You'll find out the why about that too.
Did you know it's easy to grow a few potatoes in your backyard?? One potato plant may produce as much as five pounds of fresh taters. How about that?? There are several fresh greens you can grow that are fool proof easy too. One of the interesting things about growing food that you may not normally eat is how good it tastes when it comes from your garden.
Learn it in your spare time!
Now I'm not encouraging you to become a backyard farmer. This adventure will not replace the grocery store, but it will keep a few bucks in your pocket. I'm encouraging you to try something! You may find you like the results. Plant a pot or two. See what you get. Even if you think you cannot grow any plants, maybe you think you're the type of person who can kill plastic flowers. Successful veggie growing only takes three things. You need good dirt. You can buy that. You need sunlight and you need regular watering without drowning it. Pick a few bugs of your plants once in a while and they will reward you with food, no kidding.
Y'all Come Back For More, Ya Hear?
Ready to try?? Next week I'll share more with you. Mandrake7 out of here!
Don't remember to forget my other site; http://oldnbold.net You'll be glad you did!